The essence of our business is a
commitment to customer service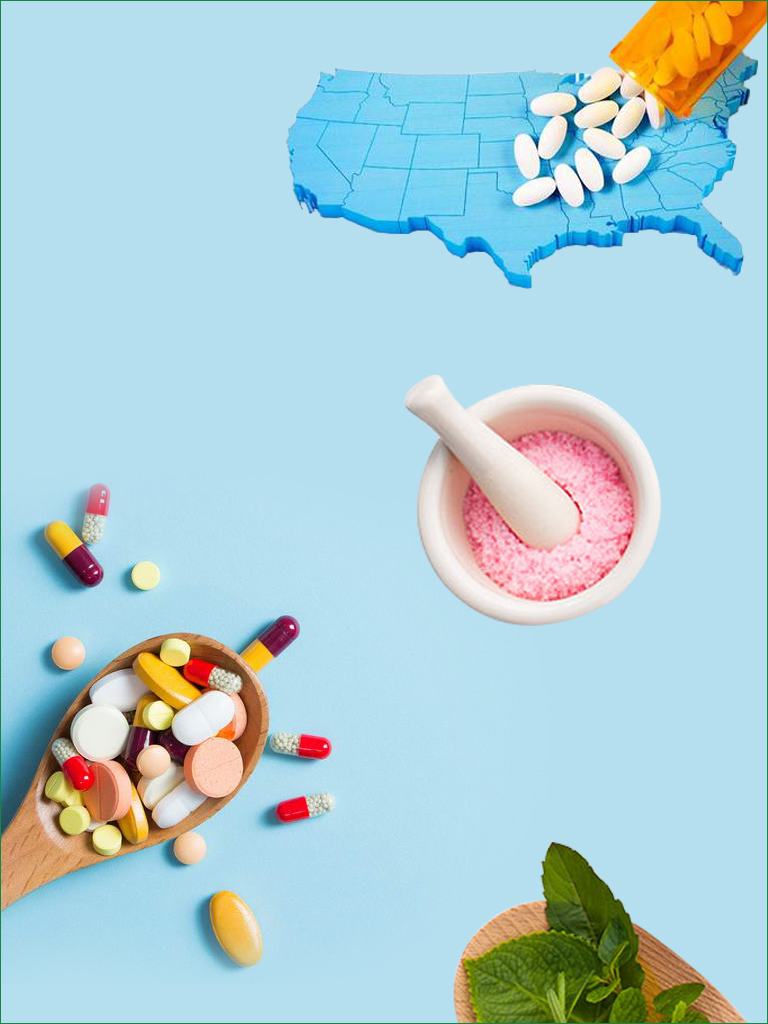 LANCHEM PHARMA is one of the leading International Marketing Company engaged in Imports and Exports of bulk drugs, intermediates, fine chemicals, specialty chemicals, solvents and excipients, serving to Pharmaceutical and Agrochemical Industry.
The essence of our business is a commitment to customer service by meeting or exceeding our client's expectation in terms of quality, cost & efficiency. We are confident that you will find LANCHEM PHARMA to be a preferred & valued link to the Supplier.
Customer Satisfaction is at the heart of our business strategy. Each process of operation is designed keeping customer satisfaction as a priority. Along with this, pricing is a critical factor that we keenly track for our customers.
We help our customers with business decision by helping them in forecasting & reporting market trends. We intend to be able partners & always keep customer success as a benchmark for our success. We believe that Customer Victory is our Victory.
Our Services
Pre-shipment samples help our customers evaluate the product before placing the order. This goes a long way in building trust and a great relationship.
Our top class logistics team along with trained professionals to handle basic and hazardous chemicals makes us a very valued partner for our customer´s logistical needs.
Plant Audits and Approval process
We offer to facilitate plant audits to our customers. Our experience helps the customer save time and effort in initiating and completing this cumbersome process.